Zemic Load Cells
---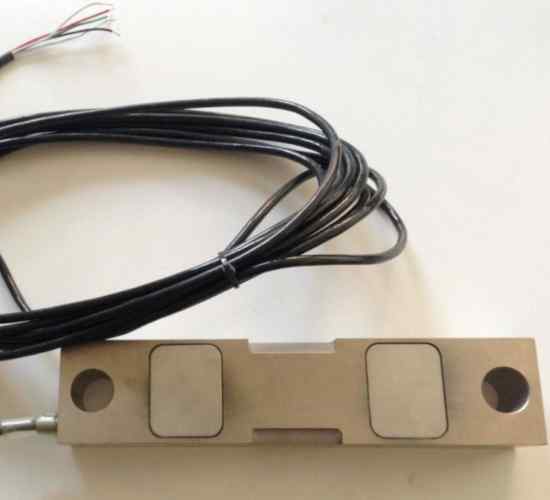 Code: ZEMIC

ZEMIC Load cells bears certificates from different international certification authorities like OIML certificates from PTB Germany, NTEP certificates from USA, ot ATEX, and FM anti-explosion approval, Ukraine Metrology, Metrology Approvals in Russia, CE approvals etc
Load Capacity: 30 Ton
Type: Ball, Double Ended Shear Beam, Single Point

ZEMIC holds distinctly modern and state-of-the-art equipment and it has enormous strain gauge and load cell production assembly in the world and it put together around 50 million strain gauges, over 2 million industrial and commercial load cells and over 8 million miniature sensors annually. This ensures that Zemic Load Cell is one of the biggest strain gauge and load cell industrial estate in the industry.
Load Cell is one of the most important component of any weigh system. It is an electrical equipment which converts mechanical force/weigh into an electrical signal. Zemic Load cells are high precision transducers which is designed to sense weight under different circumstances. It only the most necessary part of any electronic weighing system, but is also the most vulnerable and needs proper maintenance and understanding of its underlying technology to ensure trouble free and longivity in performance.
Scaletec is one of the leading suppliers of Zemic Load Cells in India and have worldwide presence having more than 30 distributors and suppliers worldwide. We offer products which have certificates like NTEP, OIML, EC type approval & CE certification which ensures quality of products in accordance with international standards.
Related Products / Services
Scale-tec Mechatronics Pvt. Ltd.
SCALE-TEC, are one of the leading supplier in Weighing field industries and various kind of Load cells, Zemic load cells manufactured by world renowned brand ZEMIC and related complete OEM solutions for Weighing Automation Industries.

Since incept of SCALE-TEC in 1998, it has built up a reputation as one of the leading suppliers in load cells, strain gauges and sensors in India. With 14 years of being active in the field of weighing you can expect from us a professional technical support for your application and we can support you with the best-fit solution of load cell, mounting hardware, strain gauge or pressure and torque transducer. If our wide range of standard products does not meet your requirements, our engineering team and principal with more than 225 professional engineers are ready to design special products as per your specifications.
Products / Services
---
Zemic Load Cell, Analytical Balance, Moisture Analyzer, Axis Lab Balance, Tank Weighing System, Load cells & Weighing Controllers, Test Weights, Weighing Scales, Precision Balance Scale, Crane Scale, Digital Balance And Analyzer, Load Cell, MS Weighbridge, Analytical Balance, Weighing Balances, Weighing Automation System, Counting Scale, Platform Scale
Year of Establishement
1988
CIN
U31900GJ2009PTC057982
Nature of Business
Wholesale Supplier
Contact Person
Mr. Amit D. Shah
Contact Us
---
Scale-tec Mechatronics Pvt. Ltd.
Plot No: 3/10-11, "SCALE-TEC HOUSE" Dev Industrial Estate, Behind Gorwa GIDC, Near water tank, Gorwa
Vadodara 390016
Gujarat, India
Related Products/Services
Related Companies